Challenge
Reva is a platform where suitable house ads are published from real estate agents. They asked us to develop a mobile app and web app from scratch.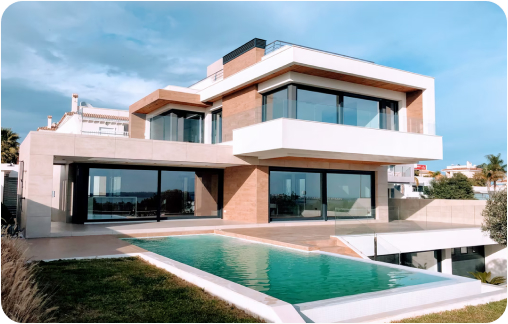 Solution
A web app and mobile app were developed from scratch for Reva.
Service
Mobile app development, web app development.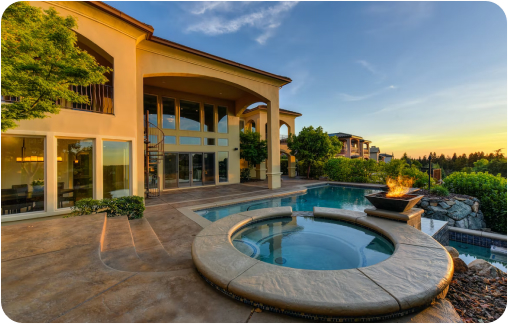 Duration
3 months
Project Steps
First Meeting
Reva''s CEO contacted us through one of our customers. After sending us their requests, we started the necessary work.
Project Timing
Our customer asked us for iOS and Android app development service and web app development service. In this direction, we gave an average of 2-3 months.
The Process
First, we did a market research and examined the competitors. In this direction, we have made a unique design. After we finished the design, we submitted it to the customer's approval and started the development process.
Q/A Testing
We did the necessary UI tests from the beginning to the end of the project. After posting the house ads, we checked whether the address is correct on the map. We continued to progress in line with the feedback we received from our customers.
The End
We completed the project with mutual agreements and took it live. Mobile app took its place in App store and Google play store.