We Make Your Business Bright
We provide unique WordPress themes for your business and allow you to make a difference on digital platforms
Don't miss our Christmas special offer !
We Create a Unique Design According to Your Brand Identity
UI/UX design are the most significant parts of a project. We create a unique design that complies with your preferences and brand identity. We think that your product design should be as unique and original as possible as you are! During the process of creating User Interface, all the illustrations we use belong to us.
We Create Custom WordPress Templates
In digital environments, your interface has a crucial role in distinguishing you from your competitors and reflecting your uniqueness. With a correct interface design, you can build trust in your customers. Instead of using pre-made WordPress templates, we prefer to use custom WordPress templates according to your specific wishes and needs.
You will be Received it within The First Month
We will collaborate with you on the design stage and finish it in 2 weeks. Afterward, being edited you'll receive it in a month, as it is a custom design.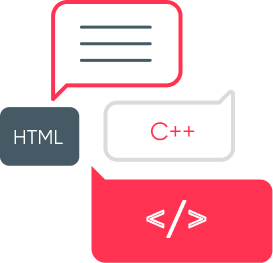 We Write Special Code for You
We write special codes for your needs in custom design while it's
not possible to go beyond the borders in pre-made templates.
Contact Us
Your First Seo Setup is From Us
SEO studies are so essential to improve your performance in search results. So, we make your website visible by doing your first SEO studies for free.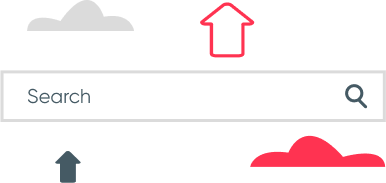 Six Months Bug Fixed Support
From Us
We trust what we do. If there is a problem, we will solve it quickly
without charge. After six months, we will continue to work with you at
the most affordable prices. Remember that we are always on your side!
Your initial security settings are from us
We are keeping your website safe! When it comes to security in WordPress, there are many precautionary things to do. So, we make the first arrangements to protect your security in WordPress.