Isn't the app you use when ordering food different from the app you use when calling a taxi? Or when shopping, buying plane tickets, booking hotels, etc. So, is there an application with all these features? The answer is yes! This is where Super Apps comes into play. Let's examine the super apps, which are a new trend, together.
Smartphones, as you know, are now the primary internet access point for many people around the world. The increasing use of smartphones brings with it many new trends. One of the latest trends that caught our eye is the "super apps" that emerged in China in the past years and are expected to become more popular in 2022.
What is Super App?
Recently, companies have started to move from single-purpose applications to multi-purpose applications, and as a result, super apps have emerged. Today we can call the definition of super apps "marketplaces where different services are offered together". The concept was first used in 2010 by BlackBerry founder Mike Lazaridis. He described super apps as "a closed ecosystem of many apps that people will use every day."
For an app to be called a super app, it must have at least 2 features such as payment, courier, and social media.
The purpose of the Super Apps is to be a solution to all the needs of the users and to facilitate the work of the users by incorporating many features. Thanks to the super app, users can benefit from all services, from calling a taxi to shopping, from ordering food to communicating with their friends. Thus, the need to download different applications is eliminated and users can benefit from many services with a single application. Thanks to this app, application redundancy on mobile devices are also eliminated.
Super App Examples
To give an example of a Super app, we can show WeChat and Alipay in China. Although both applications first emerged with the messaging feature, they have become super apps over time by incorporating different services such as hotel reservations, money transfers, movie tickets, shopping.
We can also show Revolut as an example of a financial super app. While it first integrated with many different companies vertically to become a financial super app, it later started to progress towards becoming a super app by adding accommodation reservation service to its structure.
Popular social media applications are also on their way to becoming super apps by adding new features. For example, Facebook introduced new features in 2020 that allow users to complete their purchases within the platform.
Whatsapp has introduced a new feature that allows users in South America to find local businesses. Also, in India it gives users credit etc. started to offer services for financial products.
While Snapchat offered opportunities for users to play games or buy movie tickets a few years ago, it recently integrated augmented reality technologies more extensively into the in-app shopping experience.
Of course, these features added by the platforms do not show that it is a super app, but we can see that it has taken steps on that path.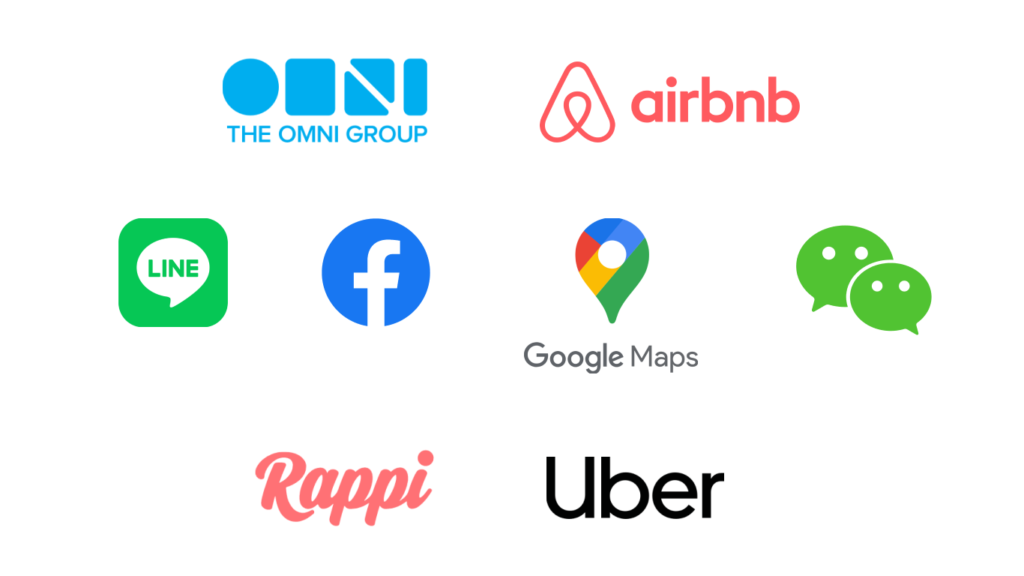 What Are the Advantages of Super Apps?
Super apps have many advantages. If we divide it into titles;
Saves phone memory.
Provides a good user experience as it gathers everything under one frame.
Saves time and money
As a customer, registration, payment, address, etc. stores our data in a single application regardless of the service we receive.
We will see together which popular applications will become "super apps" in the future.