Towards the last days of 2021, there were many technological advances around the world. So, let's examine the technological advances of December.
Restaurant Delivery Chain Named "TikTok Kitchen" Opens!
China-based video platform TikTok will serve viral food across the US through Virtual Dining Concepts. With this development, famous meals will be delivered to the door with the popular social media channel TikTok.
According to the information in Bloomberg, TikTok will start its food delivery service called "TikTok Kitchen" in the USA next year. TikTok will carry out this project we mentioned in partnership with both Virtual Dining Concepts and Grubhub. TikTok is also known as a social media platform where food trends are popular. It also includes viral recipes that are constantly shared on social media such as Facebook and Instagram. TikTok, known as a short video application; TikTok Kitchen also aims to increase the popularity of its users who create videos with food content.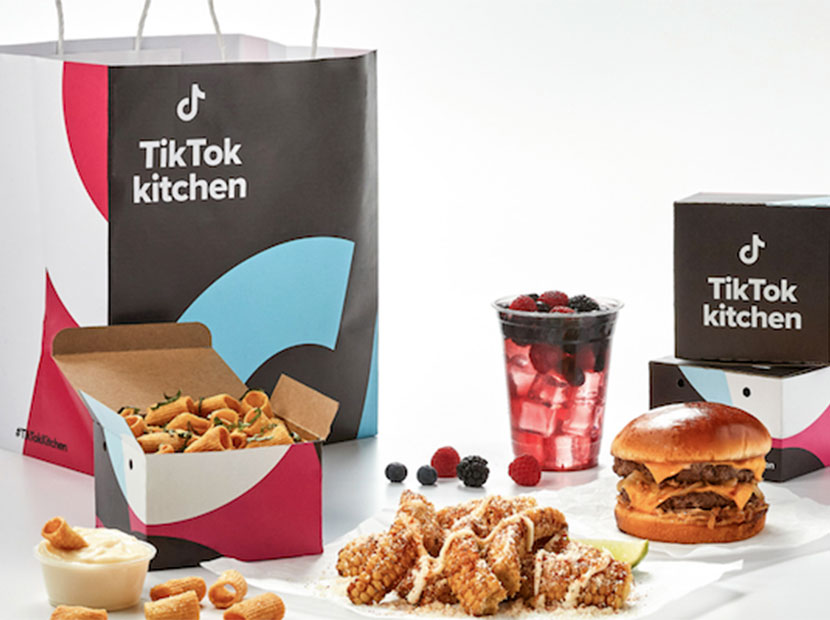 Adidas Earns $23 Million From NFT Sale!
NFTs, the new digital commerce trend, are mostly used by companies. World-renowned companies are opening new income doors by selling their own NFTs. These sales also enable them to communicate closely with technology users (potential customers). The intimate bond between the company and the people returns to the company as a stream of more revenue and customers. Another company that benefits from NFT technology is Adidas. In cooperation with Adidas Bored Ape Yacht Club, Punk Comics, and Gmoney, it sold nearly 30,000 NFTs. The firm generated more than $23 million in revenue from these sales.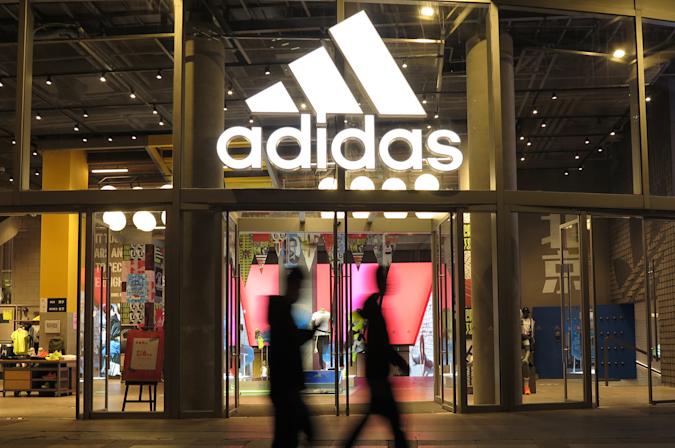 Apple Gets Big Name for AR Team
The claims about Apple and AR Glasses have been getting bigger lately. Additionally, Apple has recruited Meta's AR Communications Leader. According to Bloomberg's Mark Gurman, Apple has recruited Andrea Schuber into its team. In line with this information, Schuber will work in the AR department on issues such as communications and public relations.
Xiaomi Watch S1 Launching
The giant technology brand will introduce its new smartwatch model called Xiaomi Watch S1 on December 28, 2021. Alongside the famous technology company, the smartwatch model, Xiaomi 12 series phones will also be introduced.
Xiaomi Watch S1 will be available at an affordable price. It is a very smart move for the giant technology brand to meet the consumers with such a model, especially in this period when wearable technology is at the forefront. In addition to the models it offers, the brand makes a name for itself with its performance and price. It is noteworthy that among the smartwatch models that the company will introduce today, the expensive ones will function as phones. It is also a famous brand; Xiaomi will introduce the 12 series in 2 different models. We can specify it as Xiaomi 12 Pro and Xiaomi 12.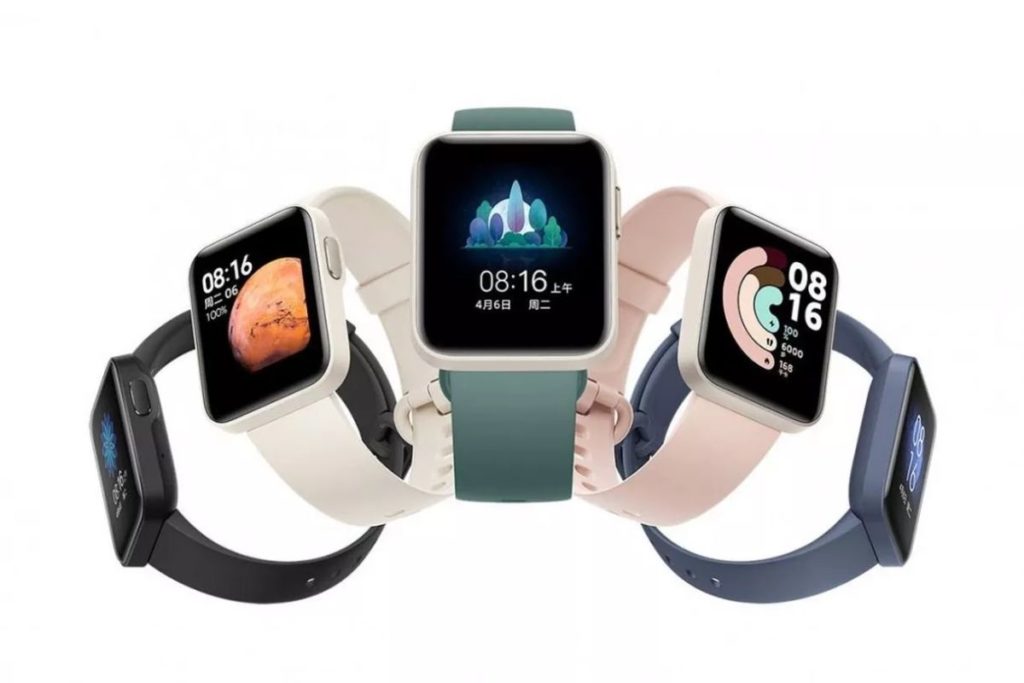 Webb Space Telescope Historic Mission Begins
The $10 billion James Webb telescope left Earth on December 25, 2021, for its mission to image the first stars to illuminate the depths of the universe.
The telescope, named after James Webb, one of the architects of the Apollo Moon landings, will replace the Hubble telescope. This exciting spacecraft that NASA has been working on for a long time was built to be about 100 times more powerful than Hubble.
The telescope is on its way to becoming an observing station about 1.5 million km from Earth. While making its way towards its targeted location, Webb, which was folded when launched, will unfold like a butterfly and take its final form.
Another priority of our eye in space will be to probe the atmospheres of distant planets. In light of this data, scientists will allow us to classify exoplanets that could support life as we know it.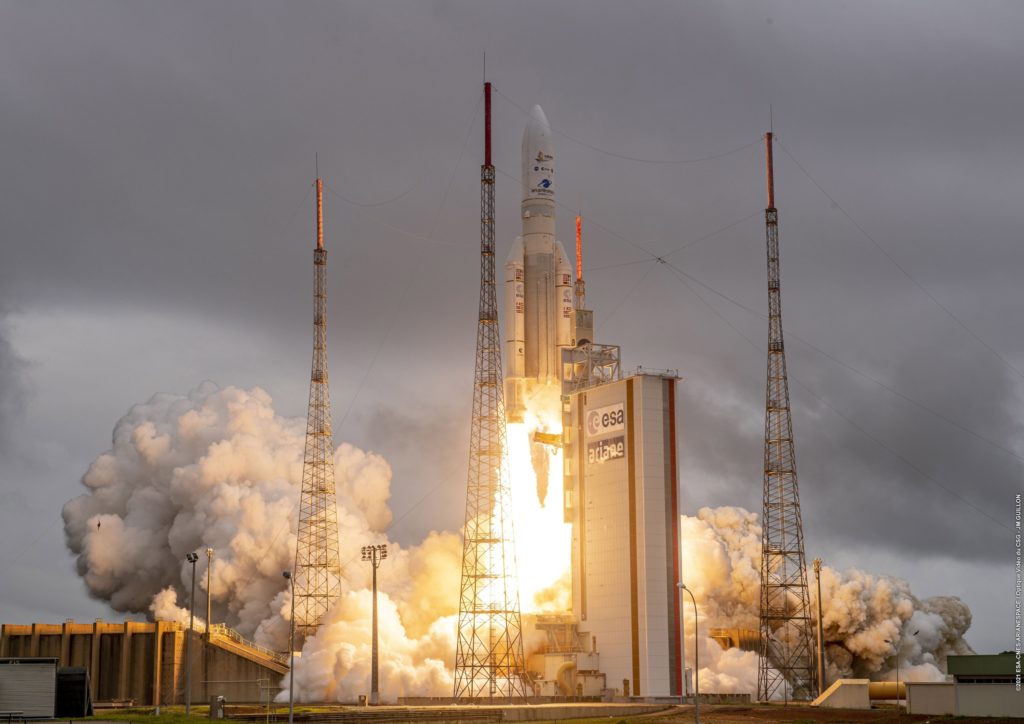 Scientists Found Life Under Antarctica
Nearly 100 species have been found living under the ice in one of the world's "least known" habitats, living in extreme cold and total darkness. Antarctica has fewer types of life than anywhere else on earth. But a group of researchers has stumbled upon a vast amount of life beneath the frozen continent.
A First in the World: The Japanese Produced Lickable TV Screen!
A brand new device has been developed by professors of Tokyo Meiji University. This device is called a "lickable screen" that mimics the flavors of food. Thanks to the lickable screen, you will be able to taste the food we see on television. The lickable screen will stimulate people's desire to eat and drink. Thanks to the lickable screen, people will be able to taste all the flavors of the world even while sitting at home.
For more detail: Japanese professor says COVID inspired him to invent a lickable television screen that allows viewers to taste restaurant food without leaving their house
With the effects of the pandemic, 2021 has been a year in which digitalisation and technological advances accelerated. We will see what developments await us in 2022!