November was a month in which there were many technological advances around the world and new features entered our lives. Let's take a look at the advances of this month together.
What Are The Technological Advances of November 2021?
1) Chromebook Adds a New Feature For Security: Someone is looking at the screen
Google Chromebook has released a new feature that allows computers to detect "if someone is looking at your screen" with its new surveillance detection option. Enabling this feature allows the camera to check if someone is looking at users' Chromebooks.
If a curious person behind your back looks at your screen while you are working at your computer, HPS can detect this and warn you.
With the help of the Chromebook webcam, it is detected whether there is more than one person in front of the screen, and if a selection is made in the settings, the user can be warned or the screen can be locked immediately.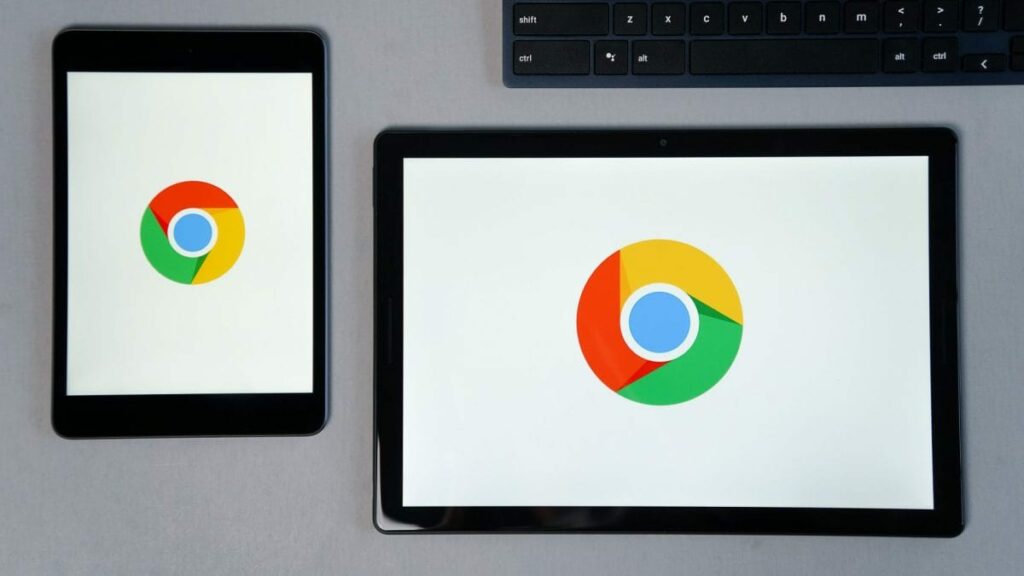 2) New Features Coming to Whatsapp
Pausing and Resuming Audio Recordings: WhatsApp has added the ability to pause and resume audio message recordings while they are being saved to the app. This will be a useful feature as there are times when you cannot record a voicemail in one go. After recording a voicemail, users will now see another record button which is basically a continue button to record the voicemail. The new feature is reportedly visible to those using the 2.21.230.16 beta version of iOS.
WhatsApp Message Deletion Change: WhatsApp plans to extend the time limit for the 'Delete for Everyone' feature. If this happens, you will be able to delete your messages from anyone at any time. The new change is currently not publicly visible and was found in the Android beta version of WhatsApp v2.21.23.1. Currently, the app offers an hour's time limit for deleting a message.
New Privacy Option: WhatsApp has added a new privacy option for beta users. A new option will now be available that will allow you to select people you don't want to see your profile photo with. With this feature, the app will give users more control over their privacy.
WhatsApp High Quality (HD) Photos: WhatsApp is also working on a feature called HD Photos. This feature will allow users to share high-quality photos. Currently, this feature is available for Android beta testers. The messaging app will offer three different options, including Best quality, Data Saver mode, and Auto mode. Since the messaging app is used by many users to exchange photos, and photos are heavily compressed, this feature will probably help many users.
3) Newly Developed Self-Aware Robots
The developed self-aware robots are signed by Japan. A group of scientists at the University of Tokyo has managed to develop a robot that can overcome obstacles around itself. Moreover, this created the category of "self-awareness" robot for the first time in the history of robotics.
Self-aware Robots have been formally developed for now, with a diameter of about 7.5 cm and a height of 5 meters. These super-intelligent robots, who can think like a human, have their own will. These structures; It has opened a very important door for the development and process differentiation of the robot industry.
The Japanese scientists who developed the robot were able to use the living brain cells that they reproduced in the laboratory on the robot in question, allowing the robot to think for itself.
4) Meta Plans To Open Physical Store For Its Products – NYT
As reported by the New York Times, Facebook has been planning to open a retail store long before it changed its name to Meta.
There is nothing completed or found results yet. There is even a possibility that this project will be abandoned. But if Meta company decides to open a store, these places seem to be more experience stores than it is said. Thus, it can be easier to introduce the devices developed by the Reality Labs division of the company to the users.
At this point, the devices in question are mostly intended for making video calls; Oculus Quest, which will soon be called Meta Quest, appears as devices such as virtual reality glasses and Portal. Stores can also showcase Stories augmented reality smart glasses, developed by Facebook in conjunction with Ray-Ban.
It is also possible to say that Meta aims to have a beautiful brand placement with stores with a modern and minimalist aesthetic. Many possible names have been considered in this regard. Names such as Facebook Hub, Facebook Commons, Facebook Innovations, Facebook Reality Store, and From Facebook can be seen as a few of them. However, the company seemed to have finally decided on the name Facebook Store, but since the company changed its name, it is highly likely that this name will also change.
If Meta continues to pursue this idea, its first outlets will be located in California, where the Reality Labs office is located. Afterward, as reported by The Times, the project is expected to spread around the world and take its place in different regions and countries.
For detailed information, you can click on the link: To Build the Metaverse, Meta First Wants to Build Stores
5) Netflix Movie Written By Artificial Intelligence Is On The Air!
Artificial intelligence technology sits in the screenwriter's chair of the movie called "Mr. Puzzles Wants To Be Less Alive". The movie, which was brought to the audience by Netflix, is in the category of horror and is waiting to meet with the audience.
"Written" by artificial intelligence algorithms, the movie focuses on Mr. Puzzles's character's revenge plan. The remarkable point in the film is that it contains references to films such as "I Know What You Did Last Summer", "13th Friday" and "Texas Chainsaw Massacre", which are ambitious films in the horror movie category.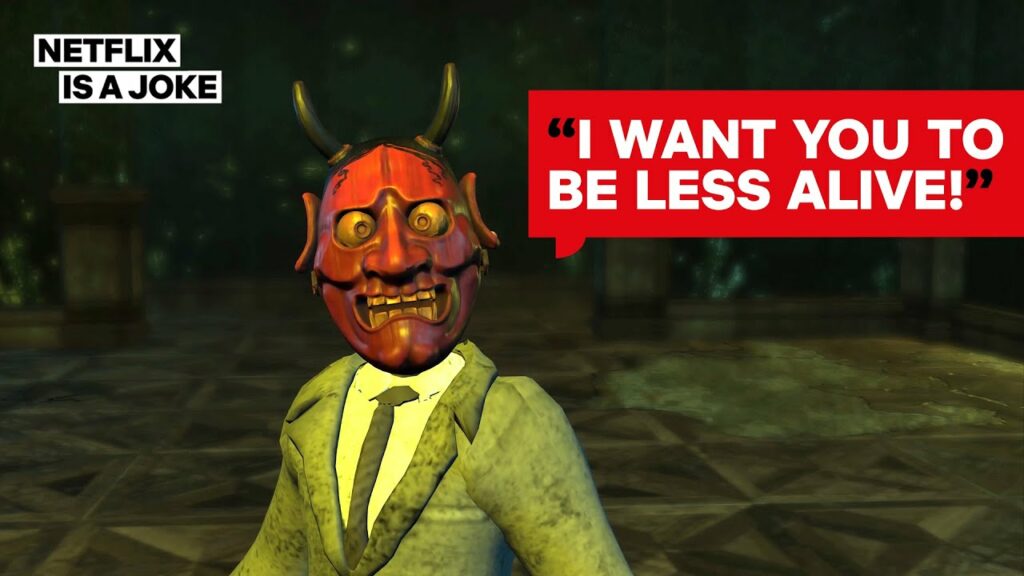 6) Spotify tests TikTok-like vertical music videos for song discovery
TikTok was famous for the short-lived algorithm-supported video platform it made popular. In a short time, applications such as Instagram, YouTube, and Snapchat began to copy the same feature. Now it looks like Spotify is preparing to do the same.
The company has confirmed that it is currently testing a new feature in its Discover app, which offers a vertical stream of music videos that users can swipe and optionally like or skip. For those with access to the feature, it appears as the fourth tab between Home and Searches in the navigation bar at the bottom of the Spotify app.
This feature is available in Spotify's TestFlight build (a beta version for iOS). Here's a new icon in the navigation toolbar that immediately takes you to the video stream when you tap it. You can then swipe up and down to scroll through the stream, just like you would with TikTok. In addition to tapping the heart to like songs, you can also tap the three-dot menu to bring up the standard song info page.
Moderator features are added to Instagram Live broadcasts and the "likes" feature is coming to Stories.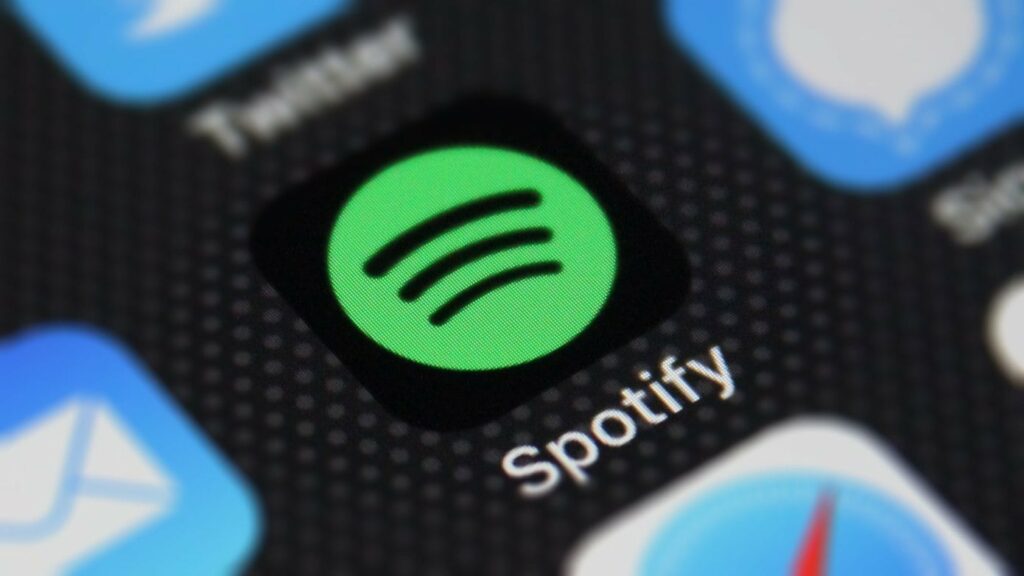 As we see, November 2021 was once again a productive month in terms of technological advances. In this article, we wanted to inform you about some important technological advances in the world. As we enter the last month of the year, we look forward to what new developments will be.
Next month we will be with you again with new technological advances!