After 2020 and 2021, which passed with the effect of the pandemic, we welcomed the year 2022 with the hope of normalisation. Many businesses will want to differentiate in customer experience and stand out from the competition in 2022 with the experience they gained during the pandemic. But how will it be?
Customer Experience Trends of 2022
Traditional businesses, which were distant from the digital world due to the effect of the pandemic, quickly turned to digital transformation. They tried to turn the crisis into an opportunity by rapidly opening template e-commerce sites and mobile applications. It has been seen in the pandemic that it is possible to move many business models that are said to be non-digital to digital.
It is time for businesses that have positioned technology as a sales channel in digital transformation to focus on the digital experience they offer. Today, the barriers to moving businesses to digital are lower than ever before. The way to differentiate in competition in digital media is through a digital experience.
The digital experience includes the metrics of the digital world. A business's website, mobile site, mobile app, social media accounts, etc. The digital experience emerges as a result of the sum of the experience offered in all digital channels. We can list a slow-running application, a website that frequently crashes, a payment page with insufficient payment options as just a few of the issues that negatively affect the digital experience.
Businesses that want to provide a perfect digital experience should understand the digital age correctly and focus on transforming all their processes according to these dynamics.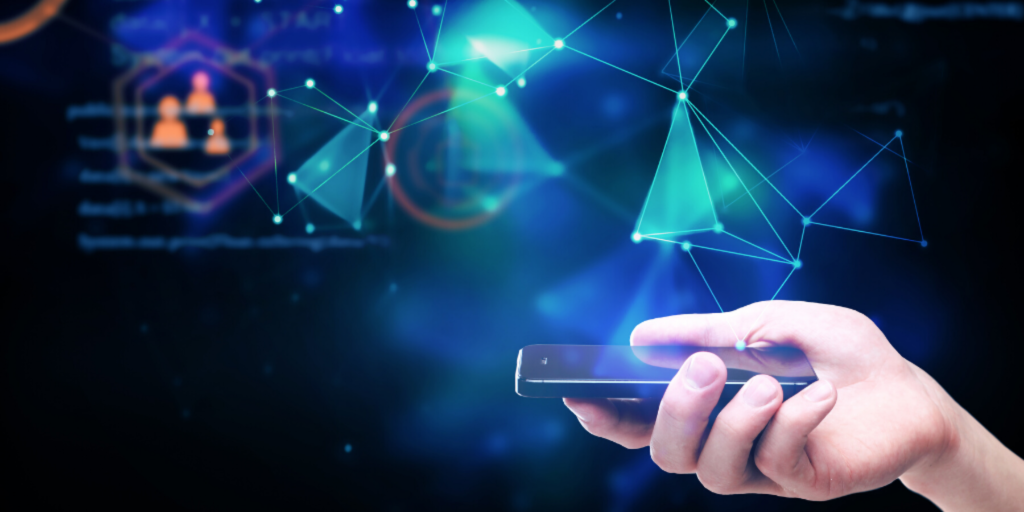 Metaverse, which is one of the topics that the technology world talked about in 2021, will continue to be on the agenda in 2022 and seems to show its impact in many areas. With Metaverse, brands have to respond to the expectation of a customizable experience.
Digital products called NFT (Non-Fungible Token) can turn into unique works that cannot be copied with blockchain technology. In the Metaverse universe of NFTs bought and sold with cryptocurrencies, the billion-dollar market has already formed. We see that NFT collections of world-famous brands find customers for millions of dollars.
Virtual reality (VR) and augmented reality (AR) technologies will continue to be new areas of experience for many brands. In the world of Metaverse, the number of Decentraland and similar platforms will increase exponentially in 2022, and we will see that many brands take place in this virtual universe.
All records in the Metaverse universe using cryptocurrencies are stored with blockchain technology. In summary, technologies such as NFT, VR, AR, and Blockchain will also appear in customer experience with the effect of Metaverse.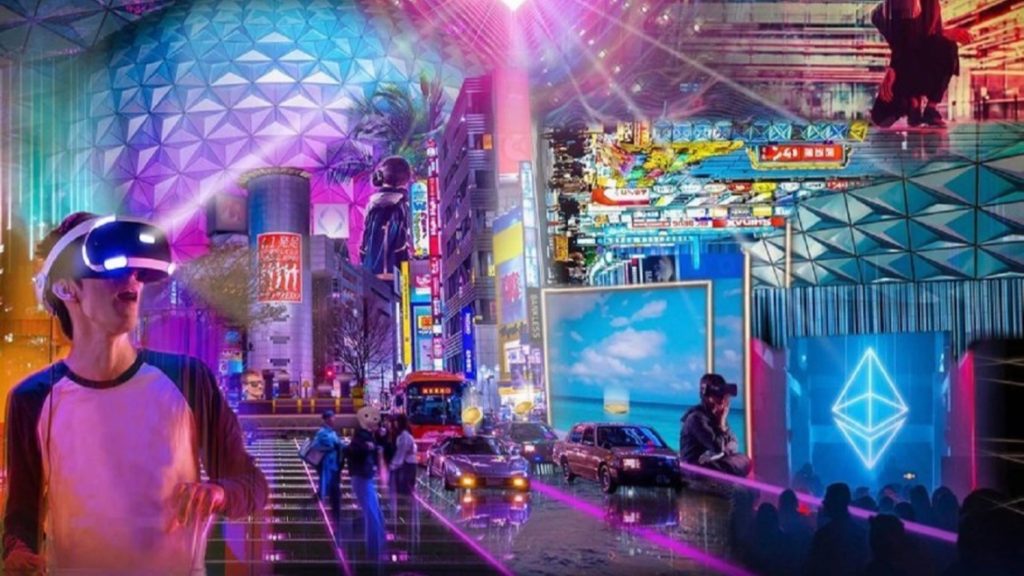 With the increasing world population and consumption, warning bells are ringing for our world. We are under the threat of global warming caused by depleting natural resources and increasing carbon emissions. Many institutions are working intending to leave a livable world to future generations. In 2022, businesses also have essential duties to create awareness on a global scale. What brands do about sustainability will affect the perception of customer experience. The rate of consumers who are conscious of sustainability is increasing rapidly and studies on sustainability gain importance in creating brand awareness.
Sustainability must now be at the center of every experience.

With the pandemic, the omnichannel experience has gained more importance. In the digital environment, businesses can communicate with their customers through channels such as mobile applications, social media, e-mail, chatbot, and WhatsApp, apart from the web. Businesses that want to offer a richer customer experience tend to communicate with their customers through all digital channels. You should allocate the necessary resources for the omnichannel structure and choose the right channels for your business instead of all channels.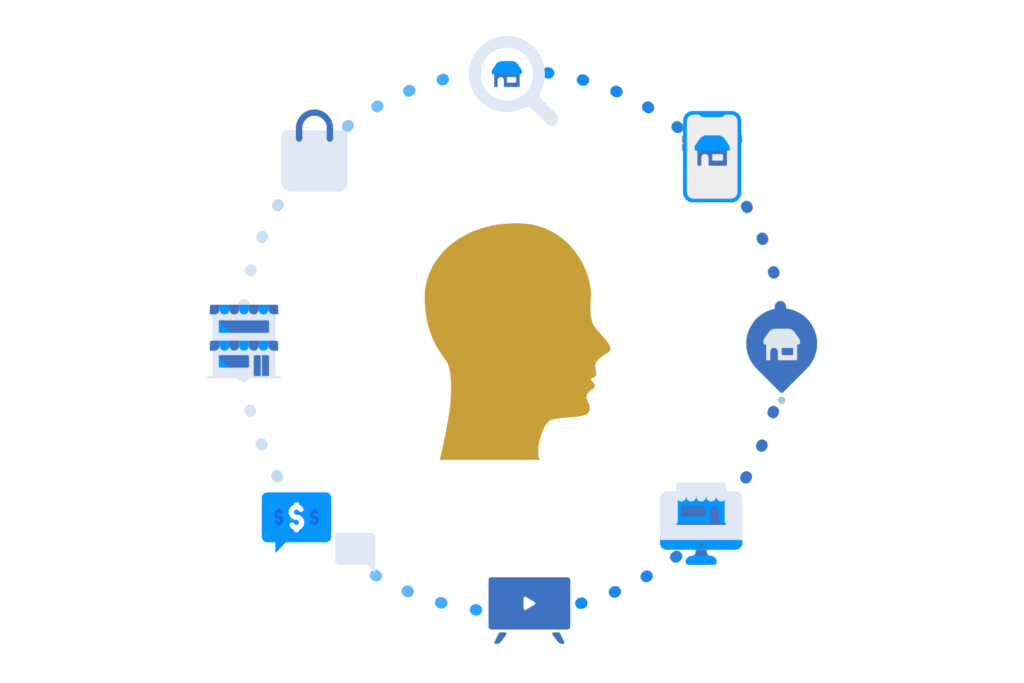 The hybrid system in employee experience
Although the return to office process of employees is expected to accelerate in 2022, many businesses, especially technology companies, are inclined to switch to a hybrid working order. Businesses that see that work can be carried out remotely without interruption during the pandemic process will continue with the hybrid working model.
In this hybrid era, we can see businesses focus more on the employee experience. Businesses that constantly listen to and try to understand their employees to improve the hybrid experience will also make a significant investment in a great customer experience. It is not possible for a business where its employees are not happy to make its customers happy.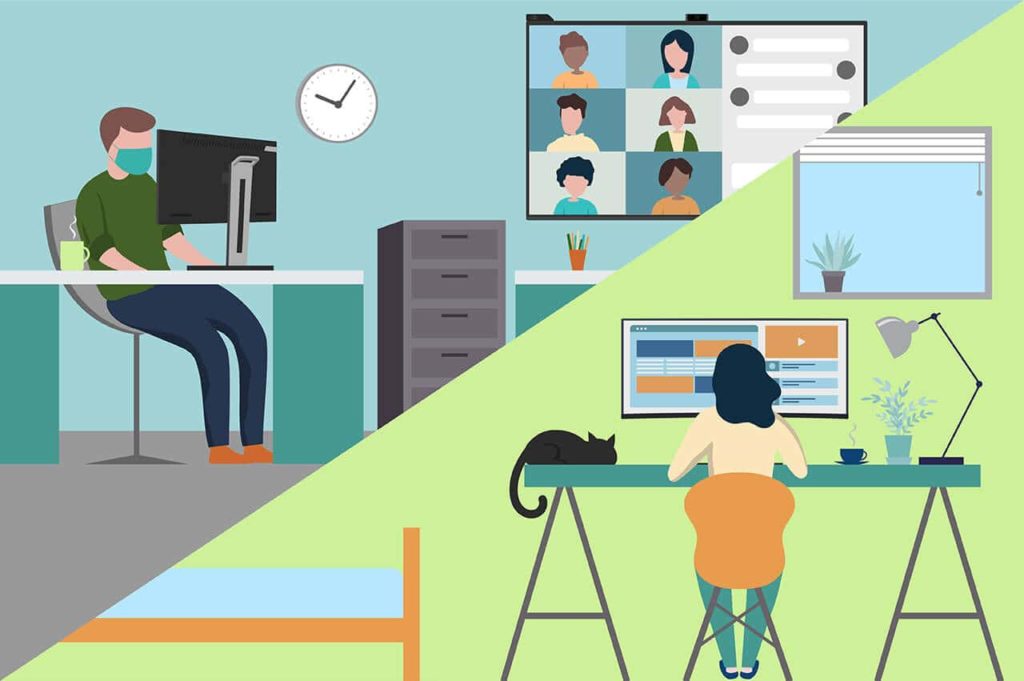 People-oriented and transparency
In the digital age, consumers have the opportunity to evaluate the services they receive and share these evaluations on social media. With the freedom to access information from anywhere, information has become democratized. However, the concept of transparency is a new value in our lives. It has become imperative for brands to be aware of these transforming new elements and to keep up with this transformation culturally and organizationally.
Businesses now have to position the consumer not as a "consuming" but as a human being and instill this culture in the entire organization. All processes need to evolve in a human-oriented manner. Businesses should be transparent to both their customers and employees and create a human-oriented corporate culture. The customer experience offered by businesses that are human-oriented and transparent will also find a positive response.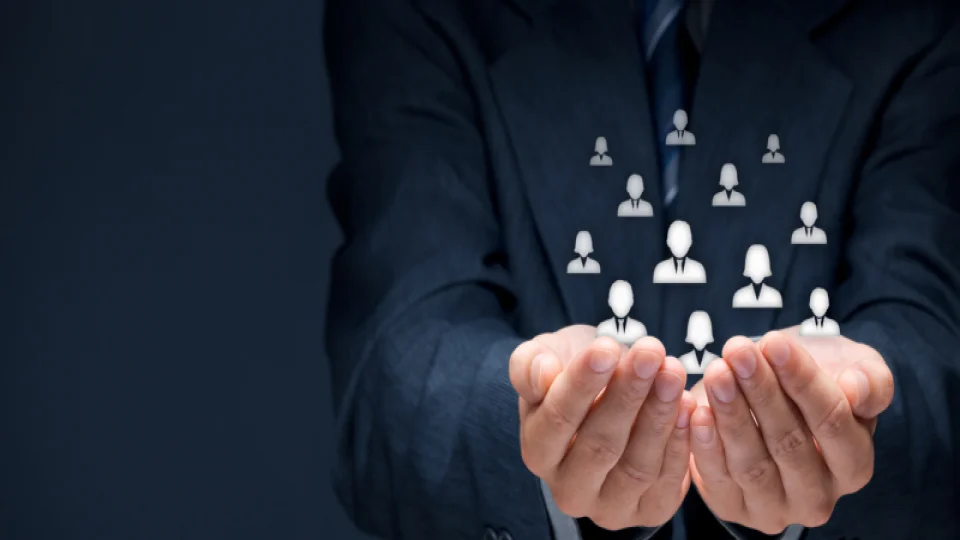 So, concepts that started to become trends in 2020 and 2021 will continue to increase in popularity in 2022. Businesses have to follow these trends to survive in a competitive environment.